Introduction to the LifeCurve™ Process
Please note: Your answers and results will not be saved at this time. Please sign in or register to save your answers and results for later.
Go back
home
What is the LifeCurve™?
The LifeCurve™ has been developed by ADL Research and Newcastle University to help you stay as fit and able as possible. Just simply answer our evidence based questionnaire to get started.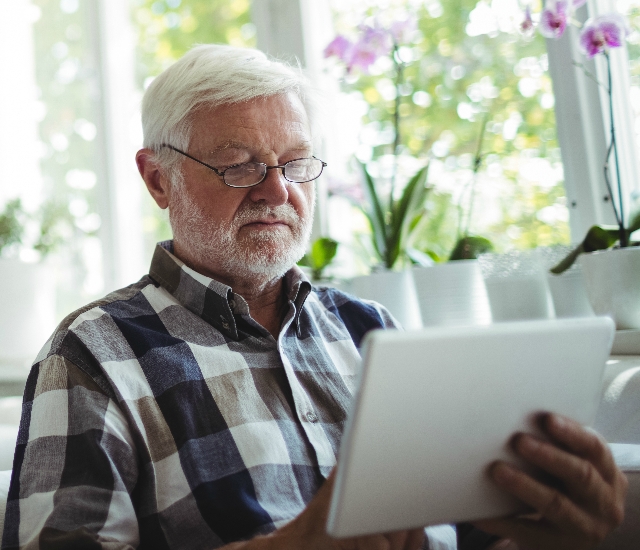 Step 1: Answer 19 quick questions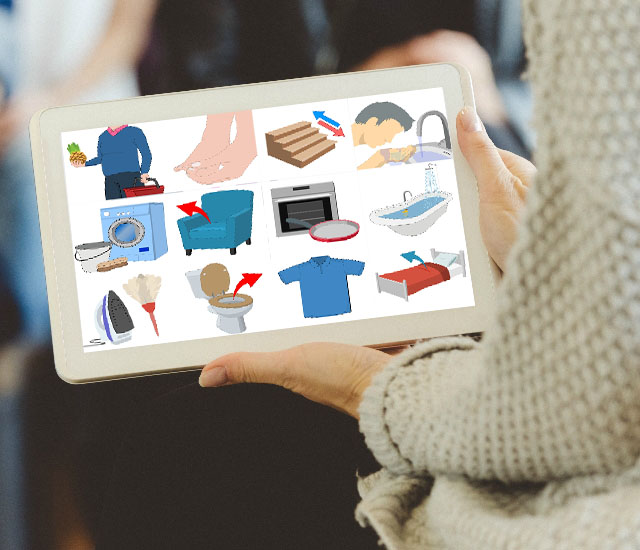 Step 2: See your results and review your healthy ageing options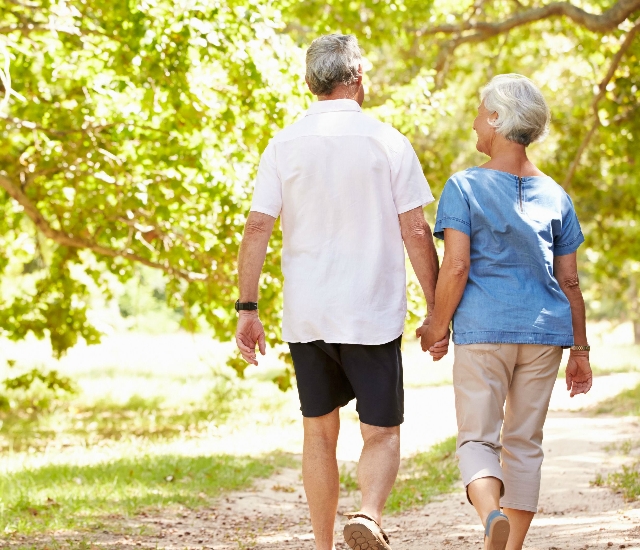 Step 3: Put your advice into action to continue your healthy ageing journey
You can register for (or sign in with) Login with LifeCurve to save your progress
Find out more