Go back
to leg lifters
Leg Up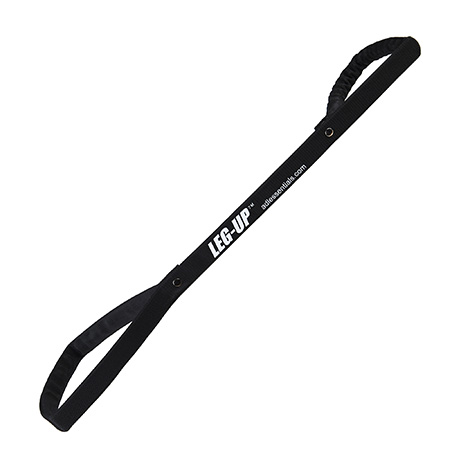 Where to buy
DISCLAIMER: Fife Health and Social Care Partnership does not have any affiliation or connection with these suppliers. ADL Smartcare and Fife Health and Social Care Partnership have no responsibility for the content once you leave this site.
Description
The leg up assists with raising your leg. Can be used for difficulties such as trouble with bending down to lift your leg, or not having the strength to raise your leg independently.
Important information
Using leg lifters on their own
Leg lifters can only be used if you are sitting down. Therefore if used to help with getting your legs into the bath to bathe, you will also need a board or a powered bath lift to sit on to enable you to use the leg lifter.
Helpful advice
Using a leg lifter to lift your leg onto a bed
Click on the link to see the document.