General Health Information from NHS Inform
Go back
home
NHS Inform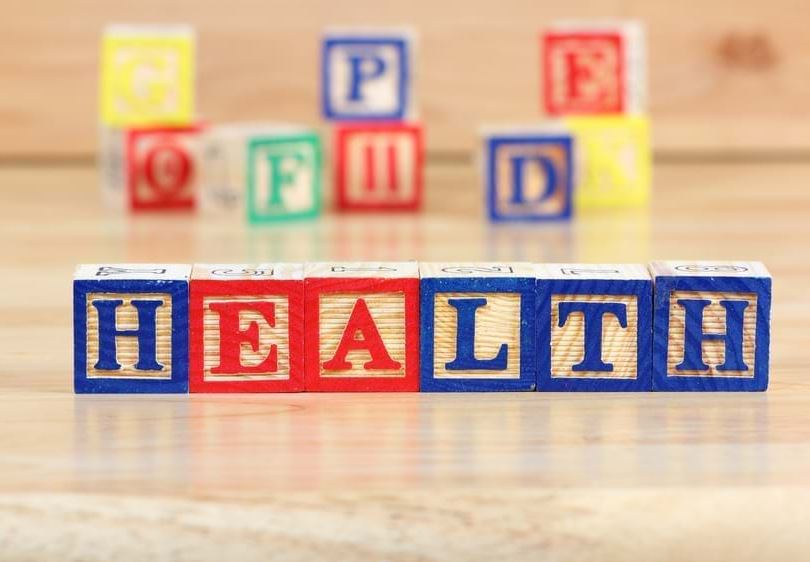 Illnesses and Conditions
Symptoms and treatments of hundreds of diseases and illnesses, including advice on living with conditions such as cancer and diabetes.
Healthy Living
Find out what you can do to look after your mental and physical wellbeing with advice on stopping smoking, eating well and how to get enough exercise.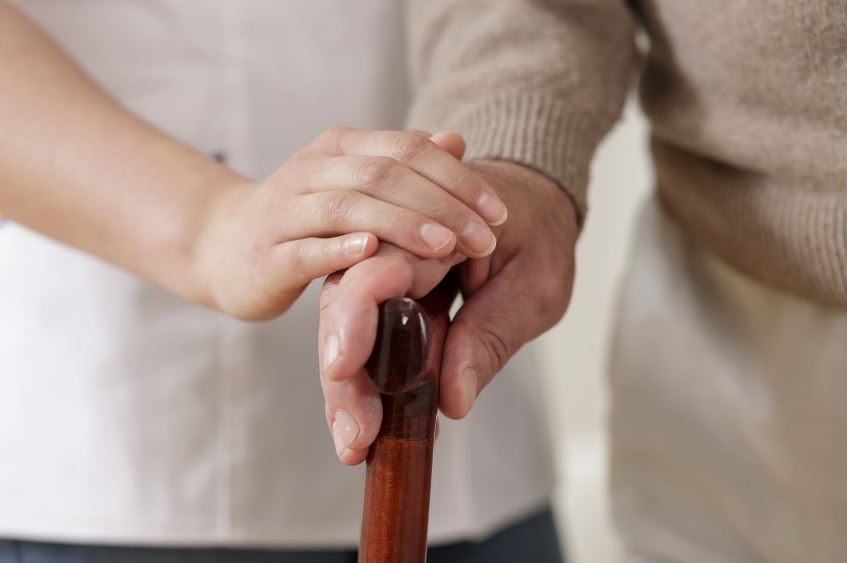 National Service Directory
Through our National Service Directory you can find the names, addresses, opening times and service details for thousands of NHS services in Scotland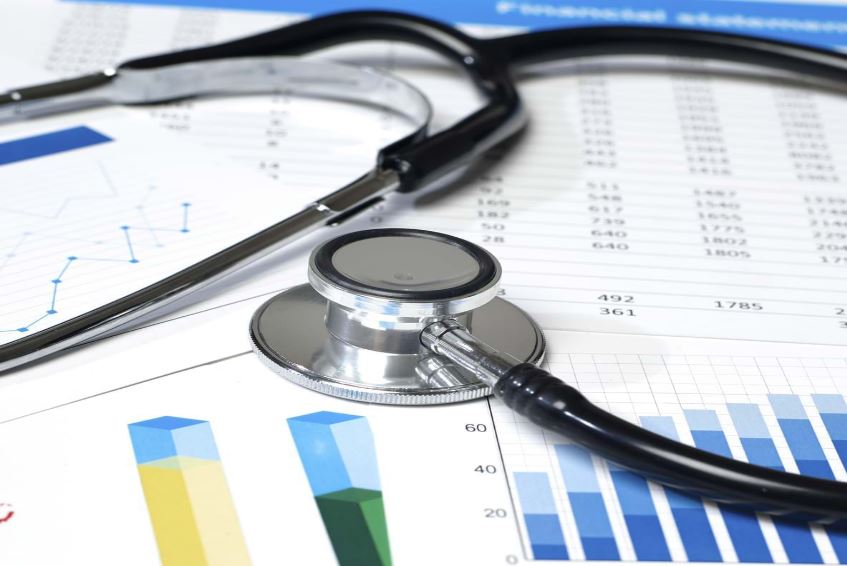 Care, Support and Rights
NHS inform has the following content related to care, support and rights:

Free general health information provided by NHS Inform
NHS inform provides a co-ordinated, single source of quality assured health and care information for the people of Scotland.